Trusted Orthodontist – Worcester, MA
Get to Know
Dr. Ben Smith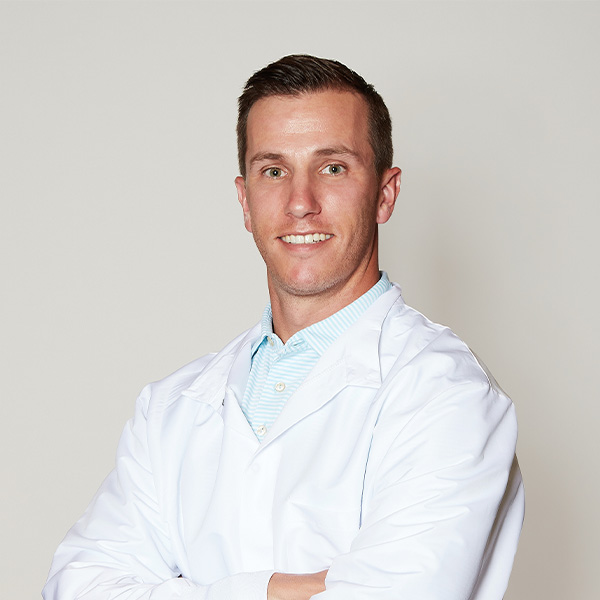 Why He Became an Orthodontist
Dr. Smith's guiding principal is to do right by others, particularly his patients. He views Orthodontics as a puzzle with no cookie cutter way of doing it, which is why he enjoys customizing treatment to meet the unique needs of every patient. According to Dr. Smith, "When a patient is in treatment, we see each other as much as, if not more than, any of their other Doctors and can experience many meaningful interactions and develop special relationships." He is truly fulfilled by positively influencing the lives of others beginning with their smiles.
Where He Studied Orthodontics
Dr. Ben Smith has extensive training in healthcare, starting with a bachelor's degree in Psychology from Harvard University and a Master of Science degree in Reproductive and Cancer Biology from the John Hopkins School of Public Health. He pursued oral care and received his DMD from Tufts University followed by a Certificate in Orthodontics and Master of Medical Science from the Harvard School of Dental Medicine. He has recently become Board Certified in orthodontics!
Among the many honors Dr. Smith has received are the American College of Dentists Award and the Class Award for Outstanding Peer Support and Leadership. He is a member of the American Academy of Orthodontists, the American Dental Association, and the Massachusetts Dental Society.
What He Likes to Do Outside the Orthodontic Office
As a native of Western MA, he takes pride in being born and trained locally. When he's not treating patients, Dr. Smith spends most of his time with his wife and two sons. He loves the water and the beaches of Cape Cod. He also coaches youth lacrosse throughout MA and helps aspiring young athletes reach their goals.