Dentofacial Orthopedics – Worcester, MA
Your Jaw and Facial Bones Matter Too!
An often overlooked aspect of orthodontics, dentofacial orthopedics is specifically designed to address specific parts of the face and jaw. While it is largely provided for children with oral complications that require specialized care and appliances to treat, Simply Orthodontics Worcester makes it easy to get them addressed all under one roof. Dr. Alkhoury is happy to offer a variety of custom-made appliances that improve your child's oral development. Call our orthodontic office to schedule your first appointment for dentofacial orthopedics in Worcester, MA!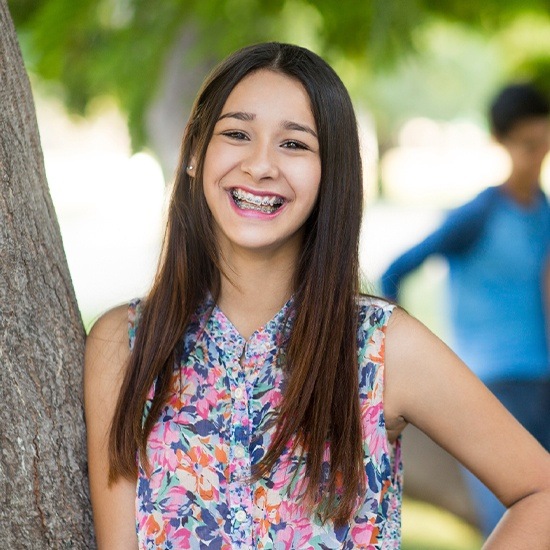 Benefits of Pursuing Dentofacial Orthopedics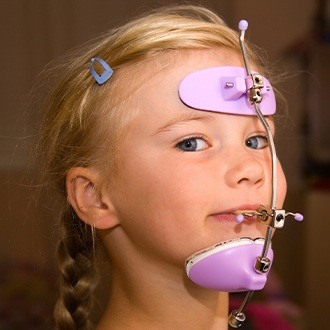 The most important benefit of using a dentofacial orthopedic is having the ability to address developmental issues in the earliest stages, which is the easiest time to do so. Instead of having to address major issues, such as damage to the jaw joint or severely uneven bites, we can avoid them entirely by redirecting the path in which the jaw and facial bones grow as your child ages. Much like traditional braces, we can also prevent crooked and overlapping teeth, which are generally more difficult to clean compared to straight teeth.