Orthodontic Services – Worcester, MA
Every Orthodontic Treatment You Need In One Place
At Simply Orthodontics, we want to make orthodontics simple for everyone. Whether you're a parent with a child who needs to be proactive about orthodontic issues or you're an adult ready to straighten your teeth and fix your bite, you can get it done with us. If you need traditional braces, clear ceramic braces, Invisalign, adult orthodontics or dentofacial orthopedics , don't hesitate to give us a call today!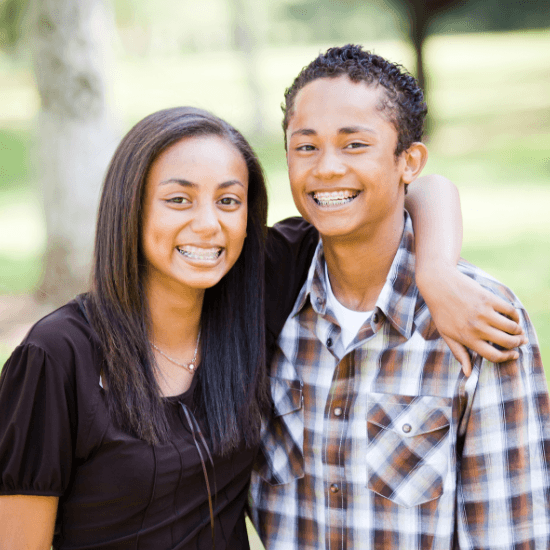 Traditional Braces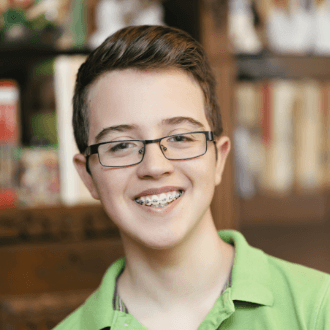 Traditional braces are a time-tested, highly effective treatment for many dental problems, from severe overcrowding, to misaligned bites, to gaps between your front teeth. With braces, a series of metal brackets are adhered to each tooth individually, including back teeth. When you have severe complications with the position of your teeth, traditional braces offer the most notable benefits and long-term results.
Learn About Traditional Braces
Invisalign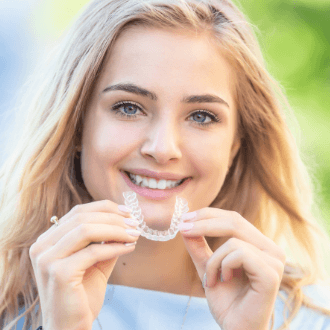 If you'd prefer to avoid metal orthodontics altogether, you'll be happy to learn that we offer Invisalign clear aligners. After completing a brief exam, we create a series of plastic, transparent trays that are worn for at least 22 hours a day for 12 to 18 months. After wearing a pair of trays for a set period of time (typically about two weeks), you'll move on to the next pair in the series until completed. Since these trays are removable, you have the freedom to eat the foods you enjoy, but keep in mind they are only recommended for mild to moderate levels of misalignment.
Clear/Ceramic Braces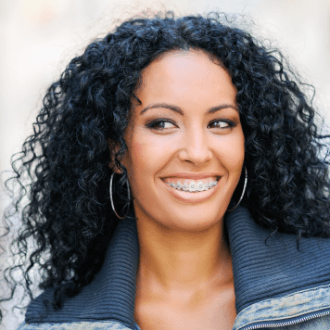 Would you prefer to hide your braces without having to make major compromises to your treatment? Clear ceramic braces use transparent materials to make your treatment less visible overall. Keep in mind that those with severe cases of misalignment may want to use traditional braces as they tend to be more flexible than ceramic materials.
Self-Ligating Braces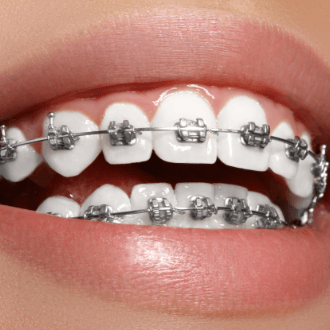 With self-ligating braces, such as the popular Damon brand, brackets are fitted in the same way as traditional braces, but they are designed to shift teeth through a sliding mechanism that moves naturally with teeth. Overall, it creates a more comfortable treatment experience that requires less time without compromising results. It also means less discomfort and a lower risk of erosion to teeth.
Learn About Self-Ligating Braces
Pediatric Orthodontics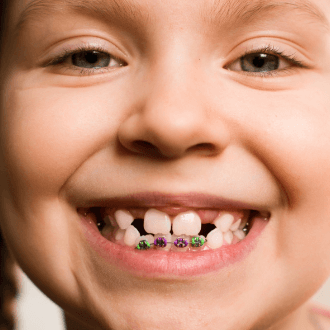 In some cases, young patients may need orthodontic treatment between the ages of six and nine. Usually this helps the jaw develop better and adjusts it so permanent teeth can erupt successfully. It also improves the relationship between the upper and lower jaw. Treatment may include the use of expanders, growth appliances or partial braces and is only performed when baby teeth have fully erupted and are starting to make room for permanent teeth.
Learn About Pediatric Orthodontics
Adult Orthodontics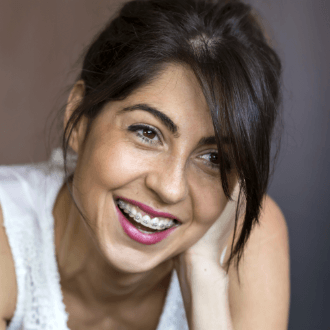 Did you know that one in four orthodontic patients is an adult? People of all ages can benefit from orthodontic treatment. Whether you choose traditional braces, Invisalign clear aligners, or another option to address crooked teeth or a relapse from a previous treatment, we'll help you choose an option that best fits your lifestyle needs.
Learn About Adult Orthodontics
Orthodontic Appliances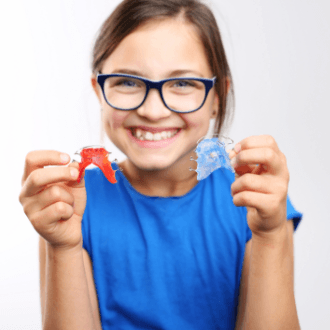 Orthodontic appliances include things like the retainers worn after traditional braces come off, the expanders designed to widen the hard palate of the mouth to create room for adult teeth and fixed retainers, which are generally used for front teeth at risk of becoming crooked again. We'll go over each of these appliances in greater detail during your visit.
Learn About Orthodontic Appliances
Dentofacial Orthopedics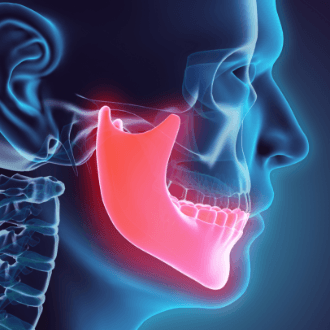 A specialty of orthodontics, dentofacial orthopedics focuses on the alignment of the teeth and the dental arches, specifically the maxilla and the mandible. While our office typically focuses on guiding teeth into a straighter position, we can also help adjust the way your facial bones grow. If your child has a misaligned jaw, dentofacial orthopedics is the best way to address it and prevent complications. Appliances we use may include a palate or lower jaw expander as well as a headgear.