Traditional Braces – Worcester, MA
Achieve Effective Realignment of Your Teeth
Traditional braces have been around as a concept for centuries, but they have also been the standard for addressing varying levels of misalignment, crooked teeth and uneven bites for many decades. At Simply Orthodontics Worcester, we're proud to continue the tradition of helping families and individuals stay protected against orthodontic issues before they can cause significant problems moving forward. If you or your child needs to fix severe levels of misalignment, an underbite, or other issue, please don't hesitate to contact Simply Orthodontics Worcester today for traditional braces in Worcester, MA!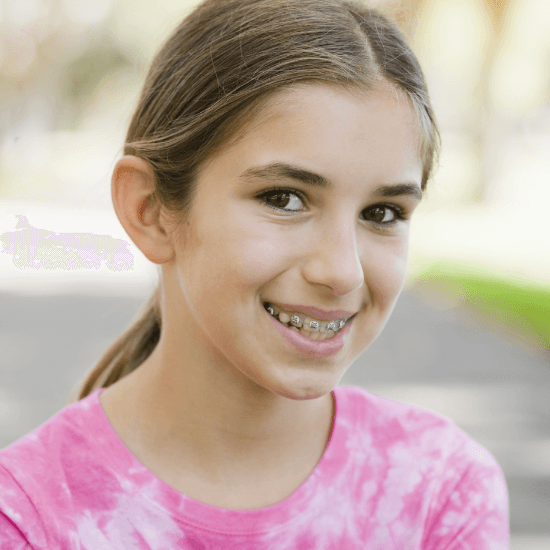 What Can I Expect from Traditional Metal Braces?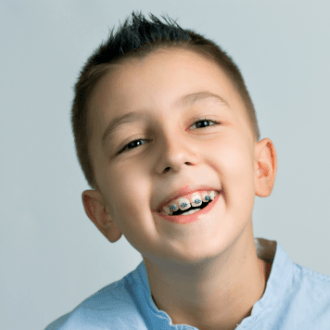 After performing a detailed exam of your mouth and confirming your unique issues, we'll schedule you to have the brackets and archwire placed onto your teeth. After performing a detailed cleaning and making sure your tooth enamel is completely dry beforehand, we'll apply a small amount of bonding material to your teeth one by one, then place a bracket on each tooth. Next, an archwire is carefully threaded through each bracket, then trimmed to fit accordingly. Finally, a series of bands are wrapped around each bracket. We'll ask you which color you'd prefer the bands to be depending on your preference.
How Long Does Treatment Take?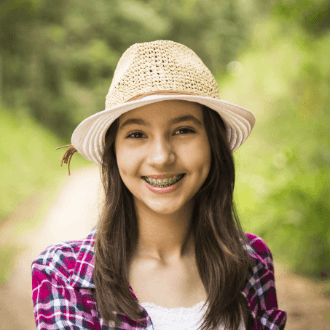 The length of your orthodontic treatment will vary depending on how severe your issues might be. It also depends on how much room is available for your teeth to shift as well as the distance your teeth need to travel for successful treatment. You'll also need to practice good at-home care and follow all of our orthodontic office's instructions. In most cases, you can expect to wear the braces anywhere between one and three years. You'll also need to wear a retainer for six to twelve months to ensure your teeth do not relapse (or shift back to their original position.)
Are Traditional Braces for Me?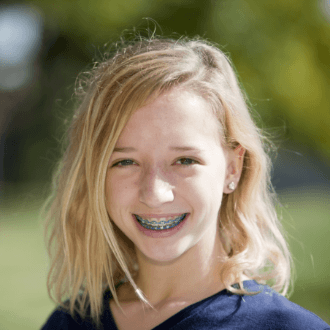 The best way to determine if you or your child needs braces is to have a detailed exam performed at our orthodontic office. During your exam, Dr. Alkhoury will provide his informed recommendation based on the severity of your dental issue. For example, while crooked or misaligned teeth, uneven bites (also known as malocclusions), and rotated teeth can all be resolved with traditional braces, you might not need them if you have a more minor case. At Simply Orthodontics Worcester, we'll recommend options that we believe will best address your oral health as well as provide alternatives that meet your personal preferences when possible.