Adult Orthodontics – Worcester, MA
Where Treatment Is Not Just for Kids
With advances in orthodontics over the years, doctors are capable of making treatment more comfortable, effective and less noticeable than ever before. Many treatment options keep your appearance in mind, so you don't have to make major sacrifices to your looks just to realign your teeth, make your bite more even, and decrease the risk of future dental problems as you age. Whether you're just getting out of college, you're a parent whose child has braces themselves, or you're a working professional, it's never too late to get treatment with adult orthodontics in Worcester, MA at Simply Orthodontics Worcester!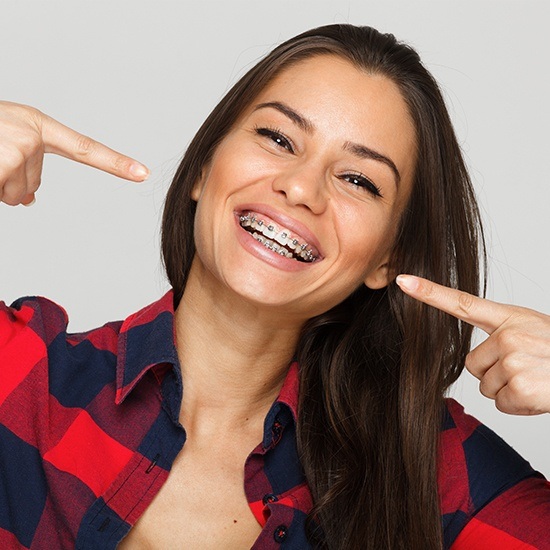 How is Adult Treatment Different from Children and Teens?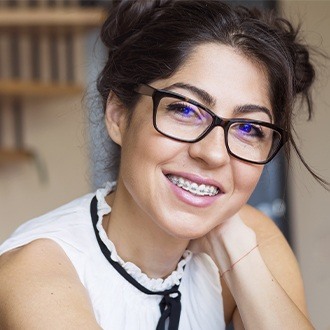 While the biological process of shifting teeth is the same, the main difference is that adult teeth are no longer growing like children's and teenagers' teeth are. Your treatment may take a little longer due to the maturity and density of your oral structures, and medications or poor habits (i.e. smoking, teeth grinding and clenching) can negatively influence your treatment. Additionally specialists may be needed to address your concerns, especially if you have advanced gum disease or endodontic issues. If you have crowns, you can still have orthodontic treatment completed (including Invisalign!)
What Orthodontic Treatments Are Available to Me?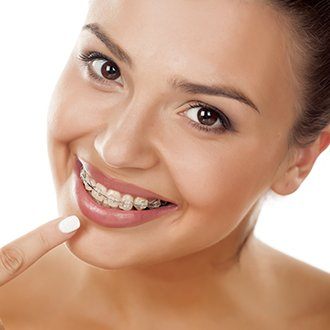 Outside of procedures designated for very young patients (i.e. Pediatric orthodontics), all treatments can be utilized by adult patients. For example, traditional braces are one of the most common treatments utilized, largely for their effectiveness at shifting even the most problematic teeth. Of course, Invisalign is also very popular due to the amount of freedom it provides adults during their at-home care and habits. Additionally, Damon Self-Ligating braces and clear/ceramic braces provide more comfort and aesthetic benefits respectively. We'll go over all of your options before beginning any treatment, weighing the pros of cons of each so you can make an informed decision.
What Should I Expect After I Start My Treatment?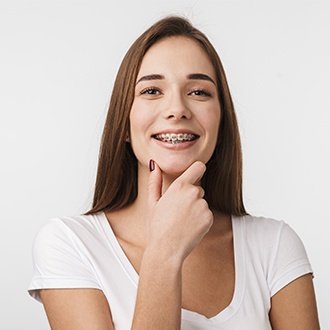 Once your orthodontic appliance has been placed, we'll make sure to go over all the most important steps for maintaining it and preventing hiccups or dental emergencies moving forward. You'll need to visit our orthodontic office periodically (every one to two months depending on the type of appliance or treatment you receive.) You'll also need to visit your general dentist for routine exams and cleanings. It's crucial that you maintain a diet that is friendly to your braces and make sure you have the right at-home oral care routine in mind.