Orthodontic Appliances – Worcester, MA
Customized Devices to Target Issues Head-On
While many people tend to think about braces or Invisalign when they hear the word "orthodontics," it's worth mentioning that they are far from the only type of appliance you or your youngest family members may receive. Dr. Alkhoury offers many different types of orthodontic appliances, all of which have their own unique purpose for addressing your dental concerns. If you aren't sure if you need one, don't hesitate to give our orthodontic office a call directly to learn more about orthodontic appliances in Worcester, MA!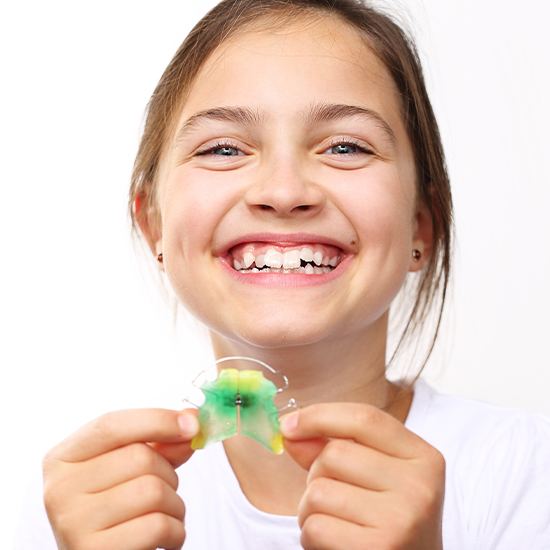 Does My Child Need an Orthodontic Appliance?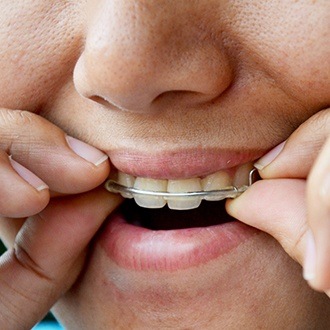 Your child may need an orthodontic appliance depending on the type of developmental concerns they might be facing. For example, a space maintainer, which could be removable or fixed into place, can help make room for erupting permanent teeth. Additionally, a retainer is crucial to wear after traditional braces come off. This appliance makes sure that their teeth remain in their newly straight position and don't drift back to their crooked position.